Traveling with Type 1 Diabetes (T1D) requires lots of supplies! Stay organized and prepared with the T1D Packing Checklist.
This post may contain affiliate links. Please see the affiliate disclosure for more details.
Checklist / Travel Bags / Supplies / Chargers / Adhesive / Water / Misc
T1D Travel Packing Checklist
The Travel Packing Checklist is group by topics and provides a checklist for diabetic supplies, chargers, adhesive, considerations for water activities and other miscellaneous needs while on vacation. The quantity of supplies is not listed due to the number will vary based on your length of stay and type of travel. It is recommended to bring triple the amount of needed supplies.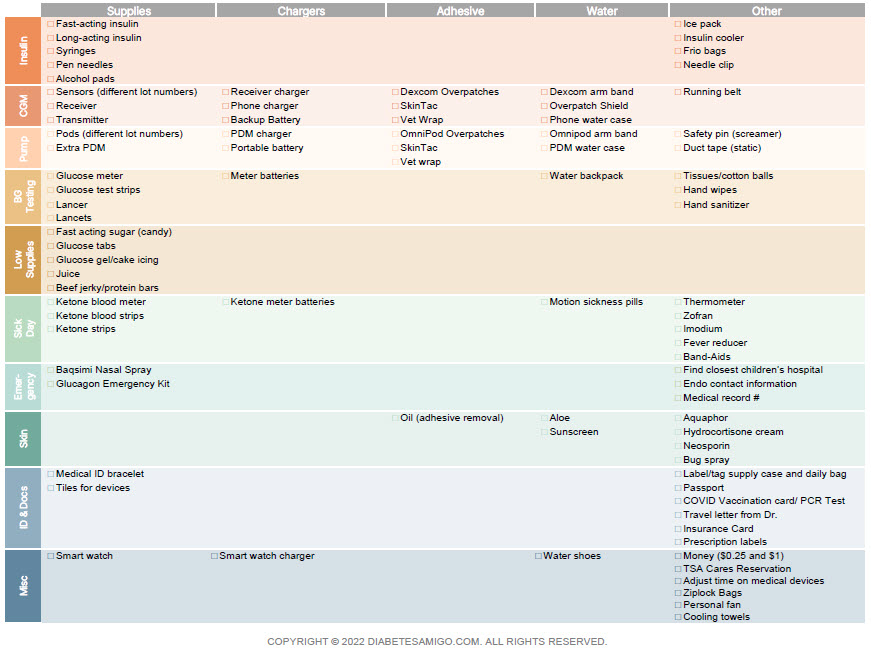 Travel Bags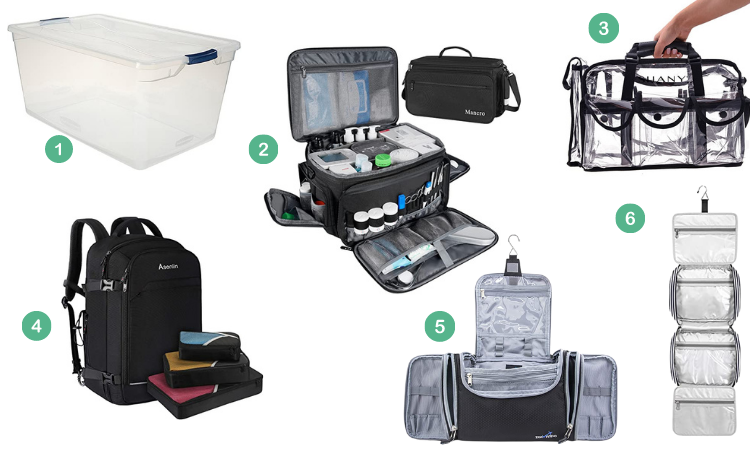 Supplies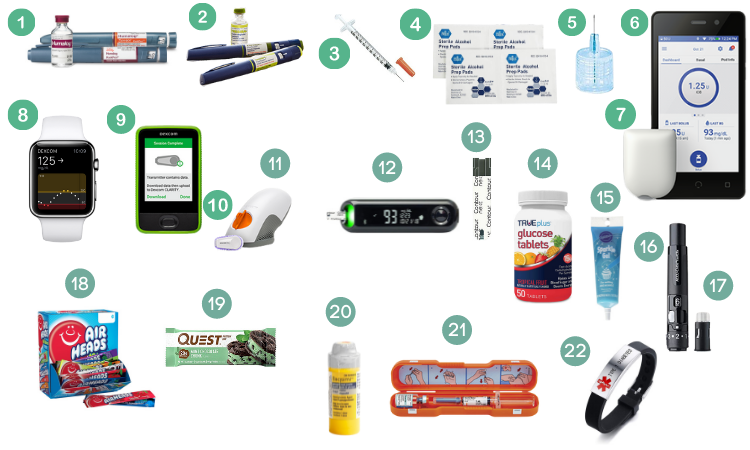 Fast-acting insulin
Long-acting insulin (in case of pump failure)
Extra PDM – contact OmniPod to request an extra PDM during travel
Smart watch
Dexcom receiver
Dexcom transmitter
CGM Sensors
Chargers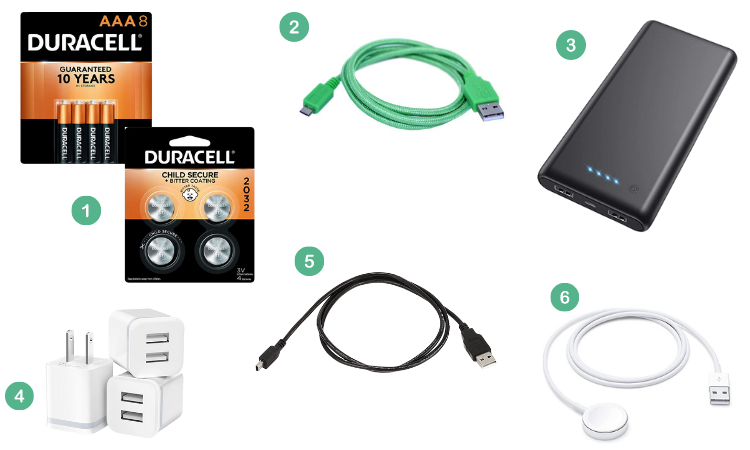 Extra Adhesive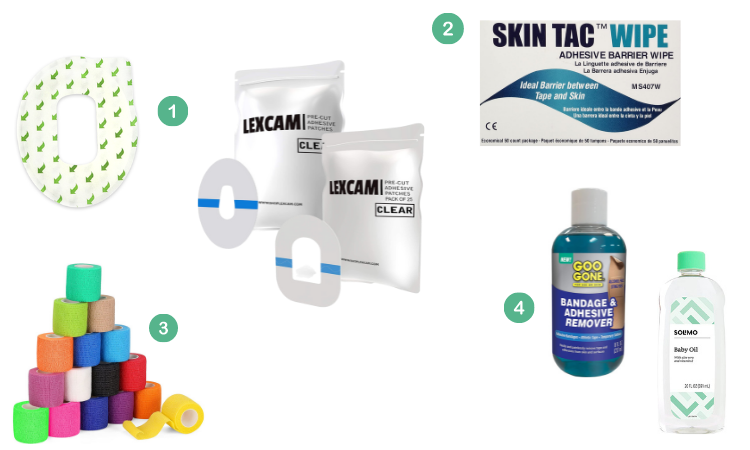 Water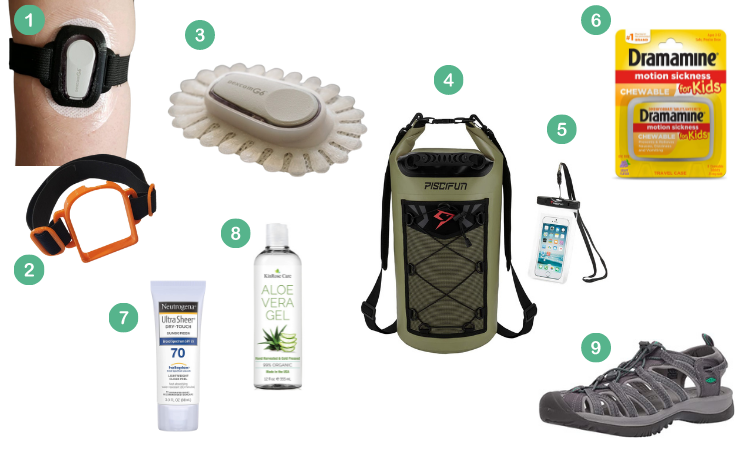 Misc Supplies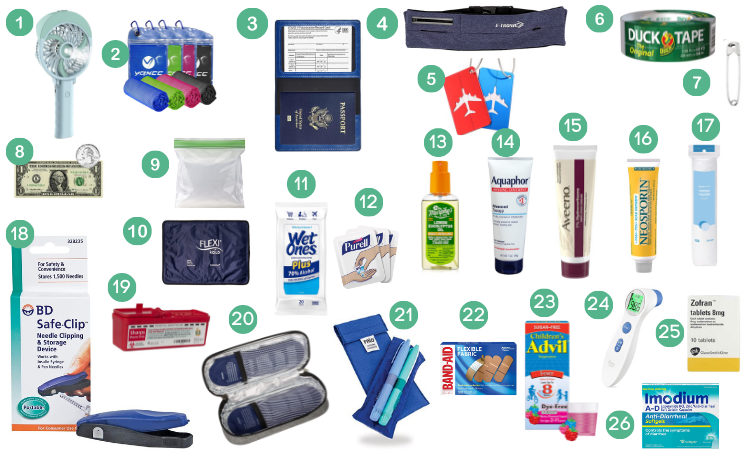 Personal fan – heat can raise bgs
Duct tape – relives pod static issues
Safety Pin – for Pod screamers
Money – dollars and quarters (vending machine) to purchase low supplies
Comments?
Anything missing from the checklist? Do know of a product the makes T1D travel easier? If so, leave a comment below.